Choosing an enterprise planning solution is one of the biggest  parts of small business strategies. This will affect how the business will grow and organize in the process with as few losses as possible. That means that a business should first form an expansion plan and choose the EPS in accordance with that.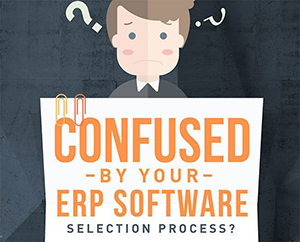 It's also important to consider the affordability of a plan because a small business doesn't have a lot of funds to spend right away. This doesn't mean that you need to choose the least expensive option, but the one that provides the most for the smallest fee.
Innovation
Modern businesses depend on innovation in their everyday tasks and processes.  This is especially evident in the relations with the new technology and its ability to make the work easier and more automated. Cloud-related technology and mobile technology also has a great effect on marketing strategies.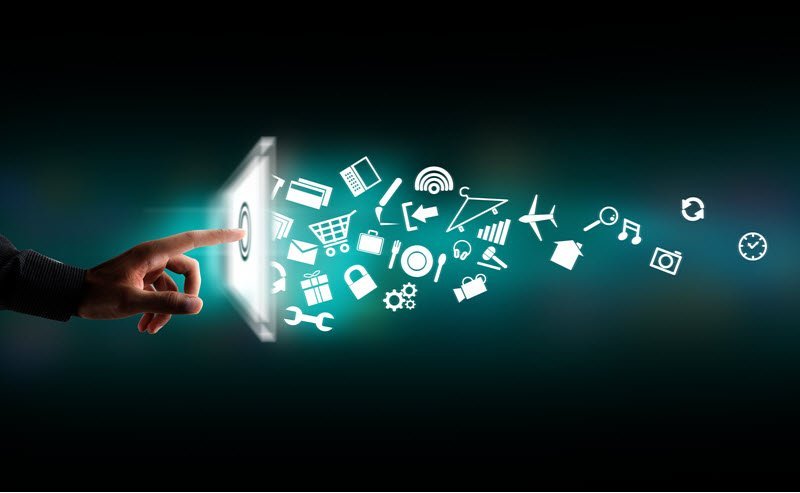 SAP business one provides options that are easily integrated with new technology. This is also important as it relates to the ability to collect and analyze big data, which is going to be the cornerstone of modern customer relations service.
New Employees
Employees are the most valuable asset a company can have and an expanding  business also means new and expanding workforce. Training and preparing new employees takes time, effort, and resources. If it's in any way possible, a business should try to cut the cost of this process without making it difficult.
This is another advantage of using SAP business one, since it makes onboarding that much easier. This is partly because the interface is easy and intuitive to use. There are also training courses available, that don't take that much time and can be understood by beginners.
Adaption
Companies often offer a variety of products and services that don't necessarily seem related to one another. It's a way for businesses to diversify their sources of income and therefore survive a bad period that might come about. Also, some businesses offer their services to both the customers at large and to other business in order to have a secure income.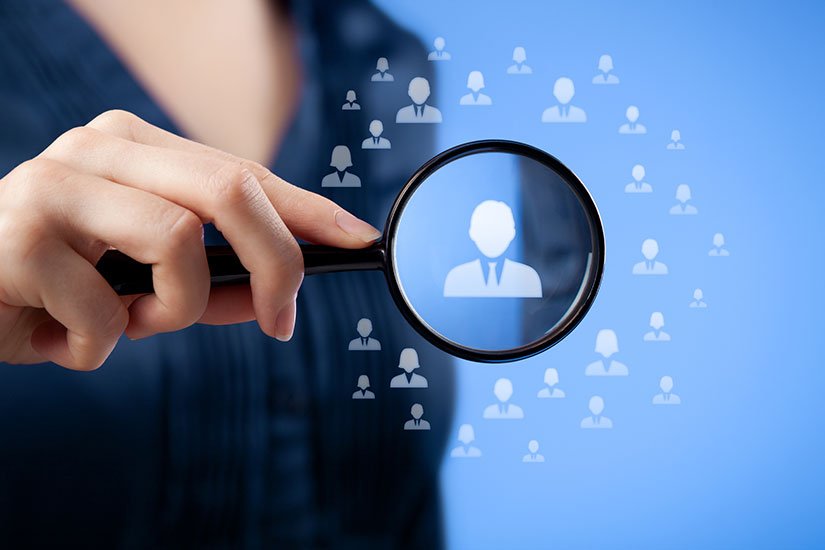 Therefore, it's imperative to have an EPS that can be adapted to different functions and different tasks within a single business. SAP business one is usually seen as one of those solutions. It provides real-time data for all business functions and creates a way to make the decisions much more quickly.
Something for Everyone
Different professionals working within a single company can have completely different experiences of how the work functions based on their role in the business. There are different tasks and therefore different problems involved and it can be complicated to find a solution that will fit the entire company at once, especially if it plans to grow and expand in the years to come.
An EPS system should have something to offer to a financial manager as well as to a sales director, even though their jobs aren't alike on day to day bases. SAP business one creates a closed loop that gives management access to all the data they might need at once.
SAP business one is proven to be one of the best solutions out there in terms of enterprise planning. It can be used by businesses of all kinds and it helps the companies grow and expand.